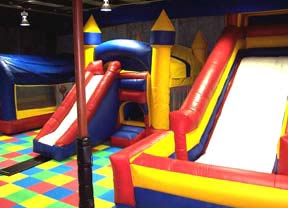 Are you wondering what it takes to start and run your own inflatable business?
Need information on the industry, the inflatable equipment, writing a business plan, insurance requirements and the overall startup costs incurred when opening an indoor party center?
We can help!
We've been helping entrepreneurs start individually owned indoor jump centers since 2006.
This website is founded by people who have been in the inflatable birthday party center industry.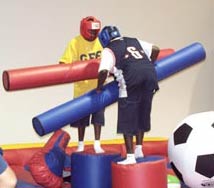 You can build your business on the experience of people who owned, managed and operated inflatable facilities by using the materials provided on this website.
Many new owners spent over two years before opening their first indoor center. 
Most of them also do it the HARD way, without knowing there's help.
We offer many levels of service to help you succeed without the expensive learning curve.
If you're reading this right now,
you're already way ahead.
Using the Inflatable Startup website you are able to save thousands of dollars and be better prepared for opening your own inflatable party center.
We are NOT a franchise. We do not believe that you should have to pay someone a percentage of your earnings over and over, for helping you get established into the industry. You are going to do all the hard work. Keep your money.
Areas we can help you in
How this industry works
Startup timeline
Steps involved in opening a center
What type of center to open
Permits, Licenses
Building design and layout
Taxes
Equipment information
Hidden income & costs.
Products and pricing.
Marketing ideas that work.
What to expect in the first year,
and how to prepare.
Learn How To…
Materials:
Forms & Daily Task Manuals

FREE DOWNLOAD
Jump Center Startup
"Mini Course"
Answers to top 15 F.A.Q.'s about starting your own Jump Center!
Grab Your FREE Copy Now:
---

Party Booking – VIDEO COURSE
Birthday Parties are the #1 source of revenue for Family Entertainment Centers!
Learn how to schedule parties, make reservations and more in this video course.
---
Teen Night Guide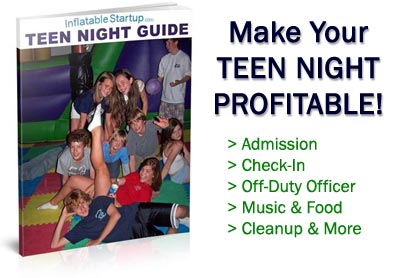 Setup a SAFE and PROFITABLE Teen Night at your indoor jump center with this guide: Read Now
Cake Room Setup Video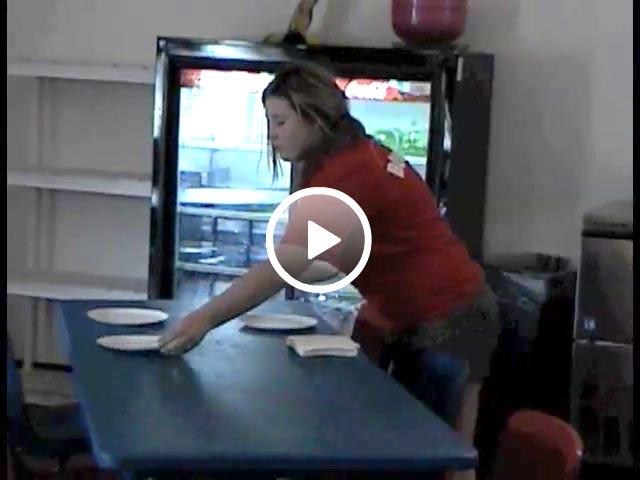 Learn how to setup a cake room before the birthday party, and what to do during the party.
Jump Room Rules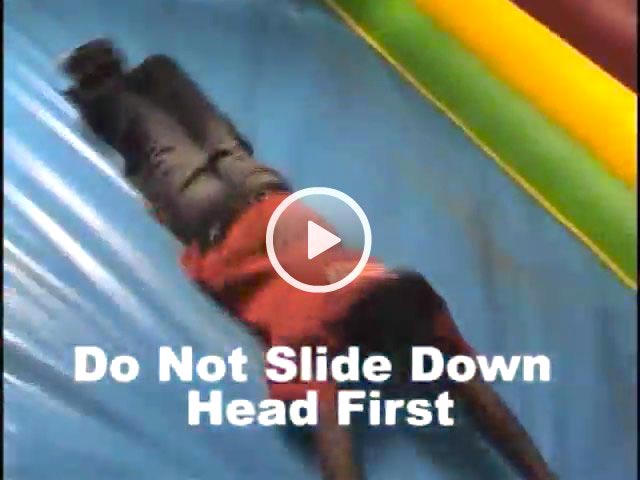 Safe rules for play include what to do, and what not to do on the inflatable equipment.
---
Need a Great Business Name?
Below are 3 featured domain names – to view the full list of avaiable domains click here.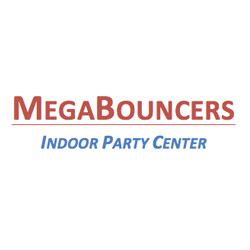 www.MegaBouncers.com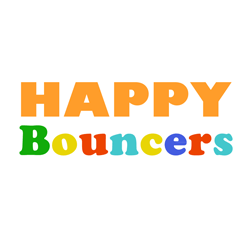 www.HappyBouncers.com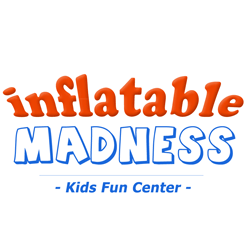 www.InflatableMadness.com
Business Plan for an Indoor Inflatable Business

A business plan is the most important element of all the research you will to do before starting your own inflatable business. Simply put, a business plan is actually not much more than writing down everything you've learned through your research and everything you plan to incorporate into your own business. Even though it sounds quite simple it will take some time for you to compile all the information together in an organized manner. There's a reason why companies charge thousands of dollars to write business plans for you – it can be tough, but that's why we have a template you can use to stay focused and on track! You don't want to take shortcuts; you want to do your own research before getting into the inflatable industry – whether it's an indoor jump center or an outdoor moonwalk rental company (some centers operate both). A good business plan will clearly portray the concept of your business idea and why it's going to be successful as well as address important aspects such as marketing and competition, your target market, all start-up expenses, and much more. The business plan available on this site is industry specific to the indoor centers and has been used many times in successfully starting an inflatable business. Business Plan
---