Get an Awesome Business Name for your Inflatable Jump Center!
Build your business and your brand around a Great and Memorable name! Word of mouth marketing and your website are the two most powerful marketing tools in the kid's entertainment business – and there is no better way than to start with a great, catchy name! A great business deserves a great name.
Get the Awesome Name Now!
What's a Domain Name?
A domain name is a unique web address, such as, InflatableStartup.com where your website will appear.
Why Purchase a Premium Name?
Premium names are memorable and brandable! Which website address would you rather have printed on all your marketing materials and business cards, MegaBouncers.com or MegaBouncersAustinTexas.com? When you answer phone calls, would you rather tell your customers to visit MegaBouncers.com or some alternate cumbersome and long address? Which web address will they remember? …and which web address will they SHARE when talking to friends, family and other parents? How about word of mouth marketing or customers calling in, it's far easier to remember and direct others to visit MegaBouncers.com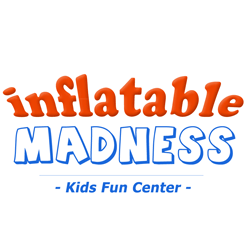 www.InflatableMadness.com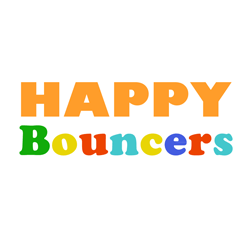 www.HappyBouncers.com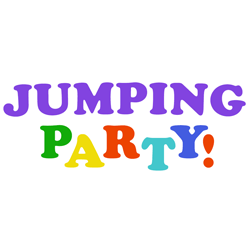 www.JumpingParty.com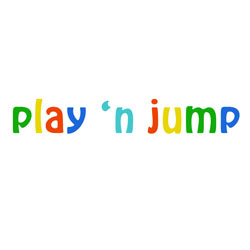 www.playnjump.com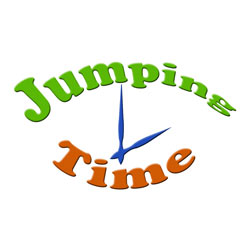 www.JumpingTime.com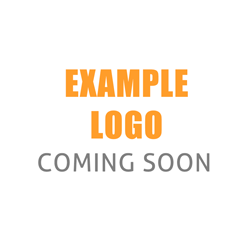 www.BubbaJump.com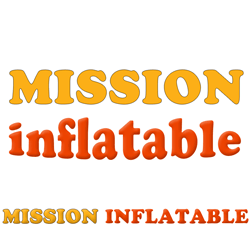 www.MissionInflatable.com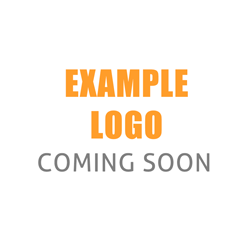 www.BounceBlvd.com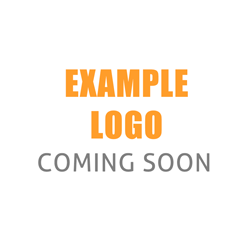 www.KidsBounce.com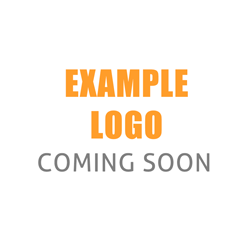 www.BounceBee.com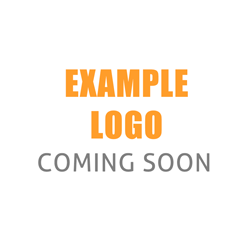 www.JumpCrazy.com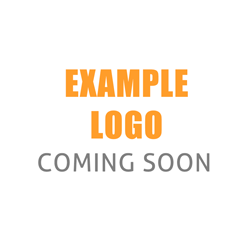 www.JumpAndJam.com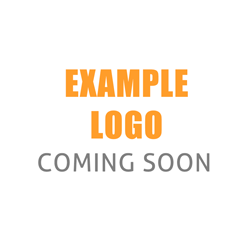 www.Bounce2It.com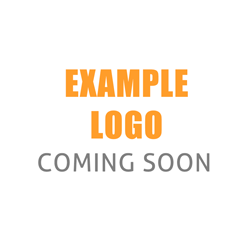 www.Jumpnastics.com
Get the Awesome Name Now!
Why Buy a Premium Domain?
Your domain name plays an important role in positioning your inflatable business as a strong and trusted local brand. It will be printed on all your marketing materials, hand outs, and postcards, not to mention, every time you answer the phone you'll point your customers to your website for party package details, open jump hours, etc.
Having a memorable and brandable name increases the effectivness of all marketing efforts, including word of mouth.
Bottom line is, you want a build your brand around a great, memorable name!
Premium domain names also boost your visibility on the search engines. Some of these names have been registered 10 years ago! Google takes into account the age of the domain.
Don't see a name you like on this list? We can get it for you.
Contact us at info@inflatablestartup.com
---
How to Purchase: BUY or LEASE
Buy
When you purchase a domain, all ownership rights are transfered to you within 24 hours. Fill out the form below to request the most recent price sheet for all domains listed here.
Lease
We now offer yearly fixed financial terms over 1, 2, 3, 5 and 10 year terms just like commercial real-estate. Fill out the form below to request a price sheet and more info.
Access
Wether you Buy or Lease a domain, you will be able to use it within just a few hours!