Using Your Own Accounting Software? Get an Account List!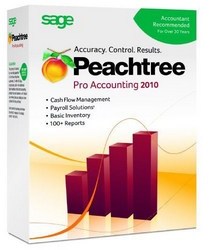 Are you using your own accounting software for your inflatable business? For those setting up your own accounting software this list of accounts will be a huge help!
This list of accounts was set up by an accountant for Ready, Set, Jump! We strongly recommend you have your accountant look over the items in the list as you may need to add or modify some items that apply to your own indoor jump center.
This list is independent of what software package or brand you're using, Peachtree, Quickbooks, etc.. – you simply use the list to input the account types into your software.
This list consists of 107 individual accounts along with associated account type and tax line.
Purchase Below $17.47 – Instant Download!
All payments are processed by PayPal – the fast, easy, secure way to purchase online.
No PayPal? No Problem! You can use any major credit cards to make your purchase.