Inflatable Business Consulting
Do you have specific questions you need answers to?
Did you hit a "speed bump" you need help with?
Would you like to speak with a jump center owner?
Now You Can! With…
On-site & Phone Consultations!
Instead of guessing and hoping for answers, you can now speak with someone who's been there and done that. Someone who understands the indoor inflatable business. Someone who's owned and managed a jump center and can speak from actual experiance.
On-site Consultation
Simple – we come to you! We can help with anything from facility layout, to traffic flow and anything inbetween. We can point out any issue and things that should be addressed prior to opening to the public. We can even be there for meetings or inspections by the firemarshall or another official. If you need experience you can count on we can be there!
Phone Consultation
Let's get on the phone! Ever feel like you don't have anywhere to turn to, to get an important answer fast? Not anymore. If you'd like to run your ideas by someone with experience, need feedback or our expertise, just call us. All calls are confidential and your information will not be disclosed or discussed with anyone else.
Request More Info Now
Vern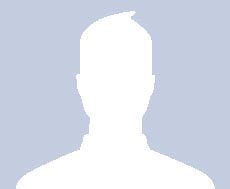 Vern got started out in 2003 in the moonwalk rental business and then grew the business into a highly successful, nationally franchised chain of indoor inflatable fun centers. He ultimatley sold both of his centers along with the franchise. Since then he's helped several entreprenours through on-site and over the phone consulting.
Caroline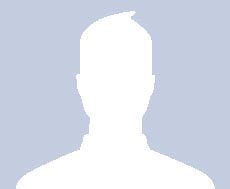 Caroline has been managing a 6800 square foot indoor jump center for over 5 years. The center was owned by absentee owners, which left Caroline in full control of all the daily operations, managing employees and birthday parties.
We have recorded a Question & Answer phone call with Caroline that will cover many of your questions.
Phil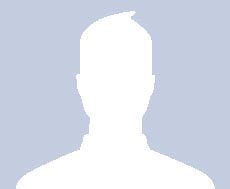 Phil has been an owner of an indoor jump center in Alphena, Michigan from 2006 – 2009. The center remains open and in business.
We have recorded a 1 hour Q & A call with Phil that will cover many of your questions.